Expertly-crafted Pitch Decks
Founders, you've got 99 problems, don't let a pitch be one.
Hey, tech founders and innovators! I'm Jake from Outstand Brand, dedicated to transforming your vision into a memorable pitch. With Outstand Brand, you'll clarify your message, make a lasting impression, and drive impact.
It's more than a design service—I'll be your partner in amplifying your ideas, helping them resonate with your audience for long-term recall. My aim is to boost your impact, connections, and success. My track record includes generating thousands of new leads with zero ad spend, boosting revenue with anywhere from a 5 to 10x ROI per project, and putting my clients' content in front of millions every month.
The process starts with a free consultation to understand your goals. I'll then craft a custom plan tailored to your needs, involving you at every stage to ensure an outstanding final product. Ready to transform your vision into a reality? Let's chat.
Schedule A Call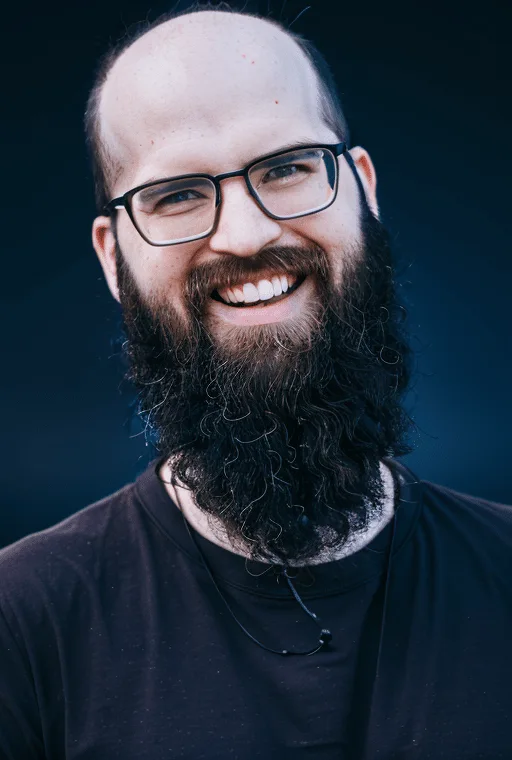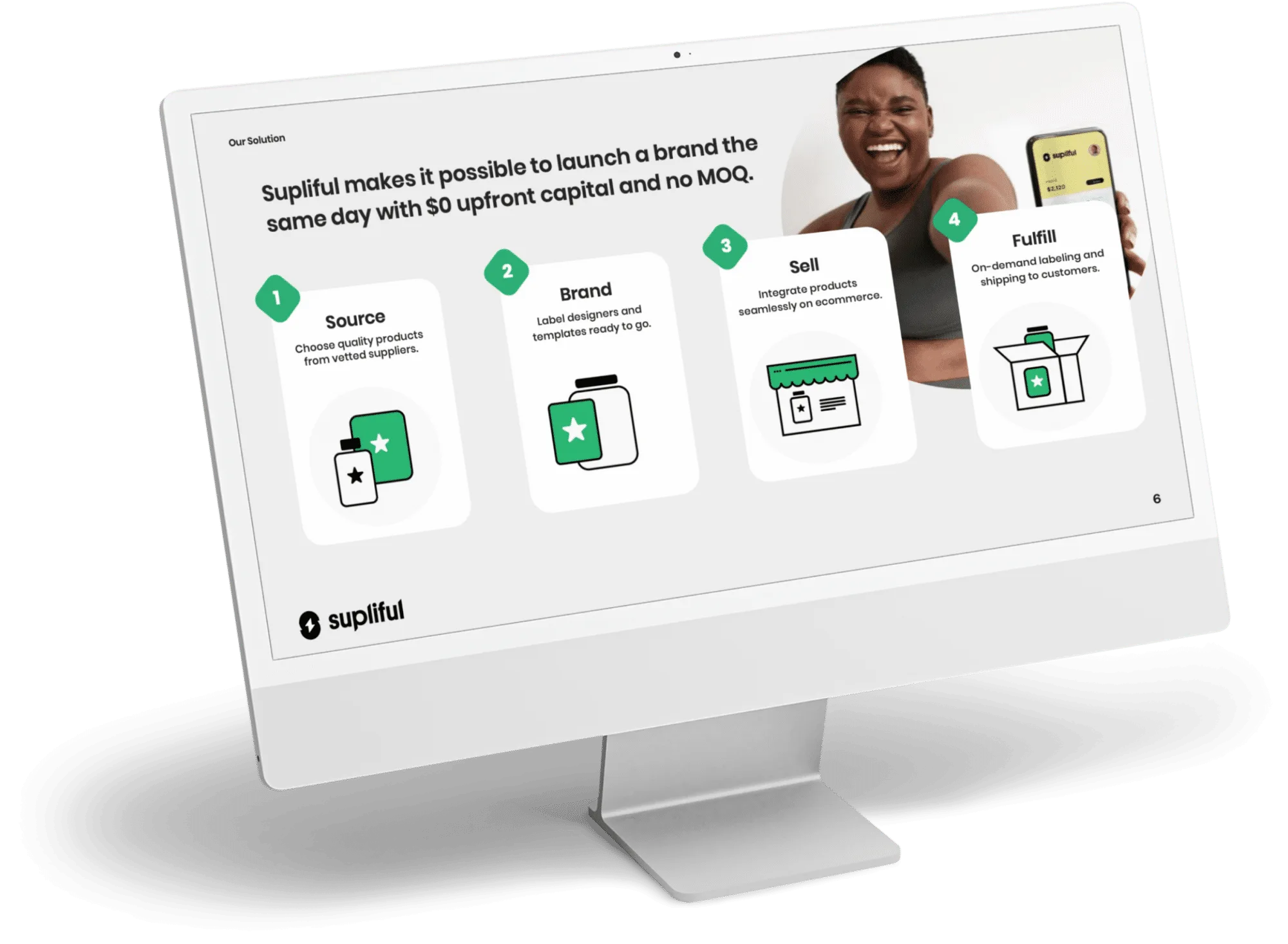 Sample Pitch Decks
Here are some of the ways we've transformed founders' ideas into compelling pitch decks that captivate investors and drive results.