OUTSTAND BRAND'S OBJECTIVE
Helping your branding become outstanding.
Hey, I'm Jake: Husband, dad, and brand fanatic.
I love seeing the incredible work small businesses and nonprofits can do. I hate seeing them throw their money away on ineffective logos, websites, and marketing. I started Outstand Brand to support you, to showcase your work, and to help you grow your fan base and business.
Branding, done right, has the power to transform workplaces, and improve the lives of employees, customers, and their families. (It has for mine!) Because your brand is not just a logo, slogan, or aesthetic. It's your reputation. It's how people talk about you when you're not in the room. Everyone has a "brand," and so the question is, how will you shape yours?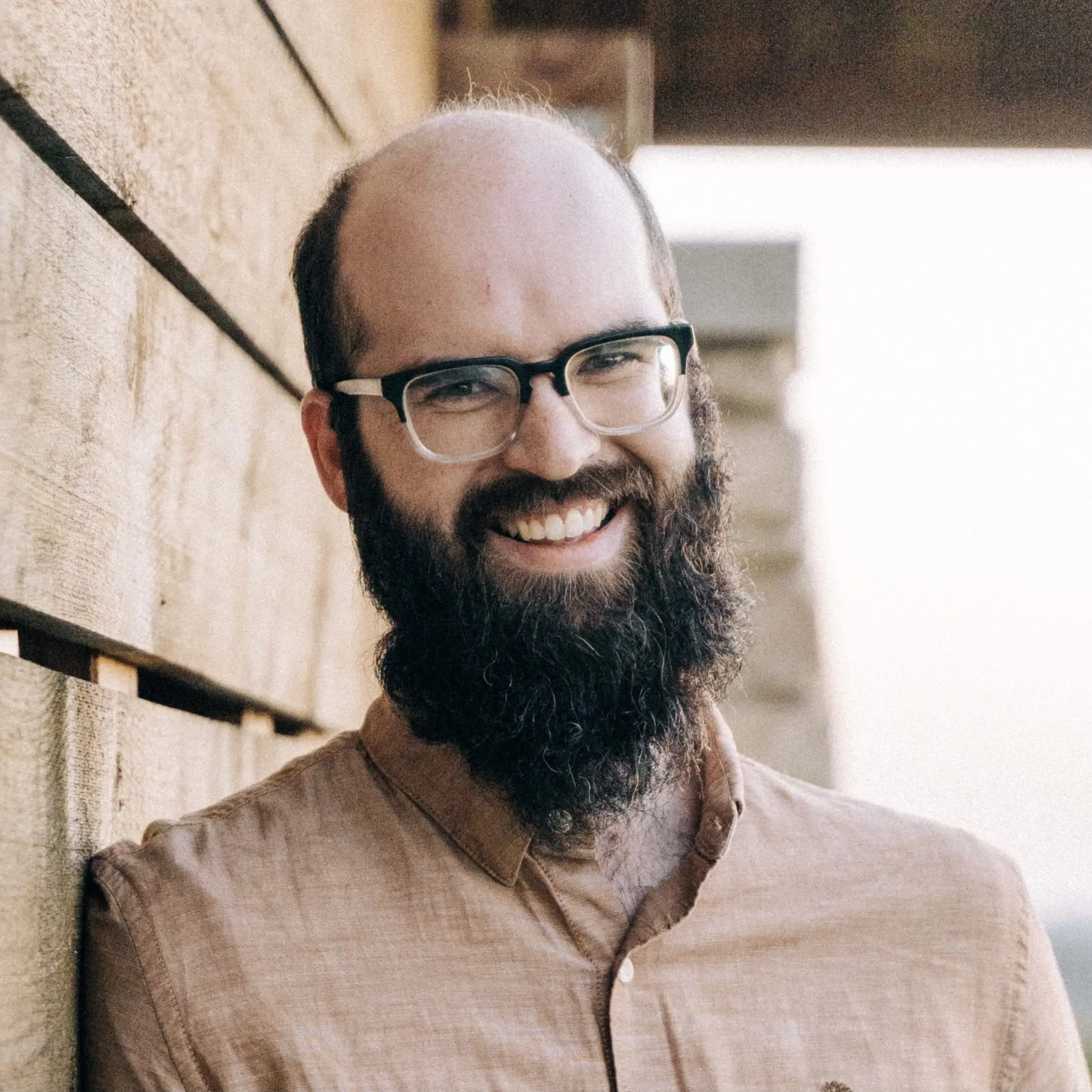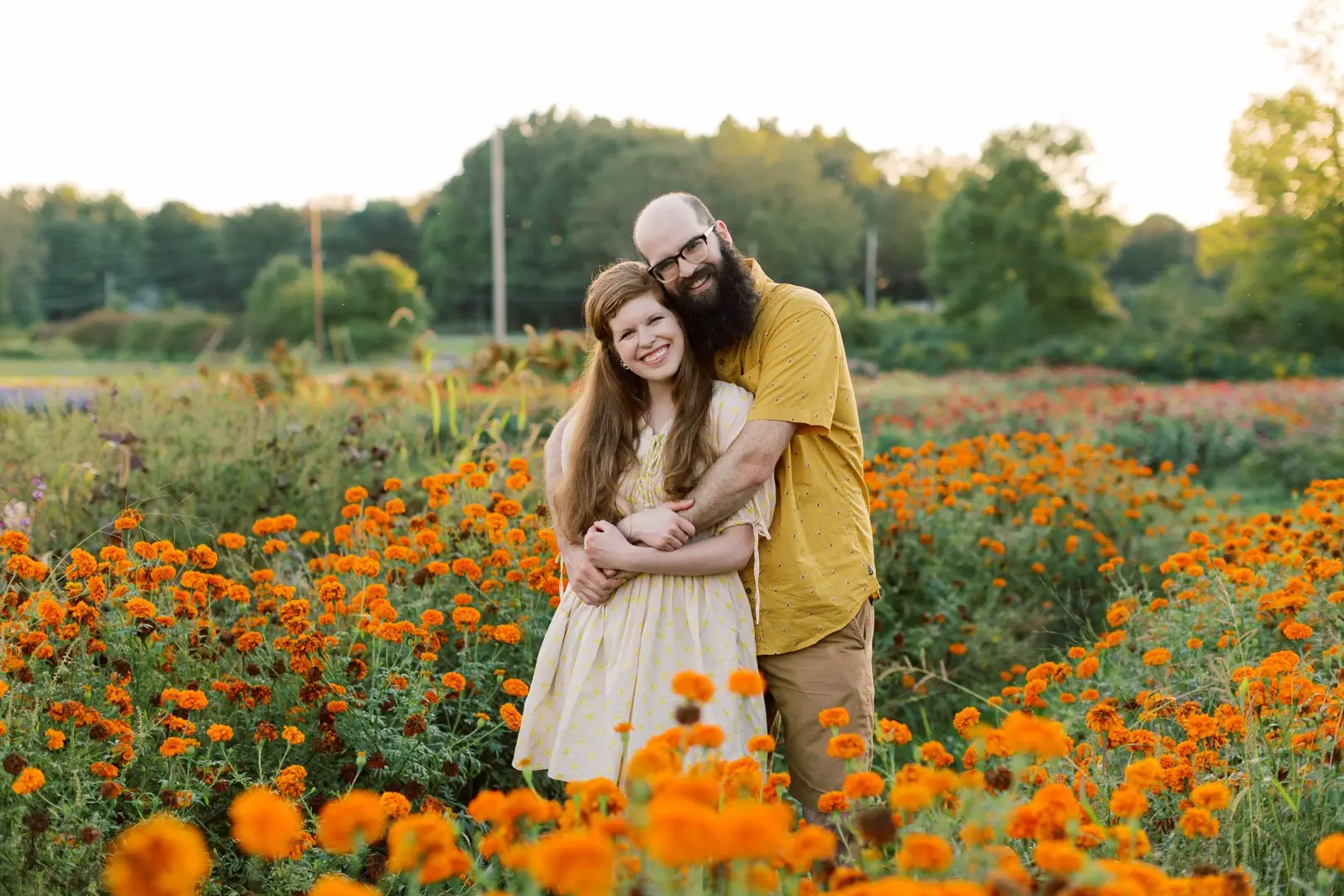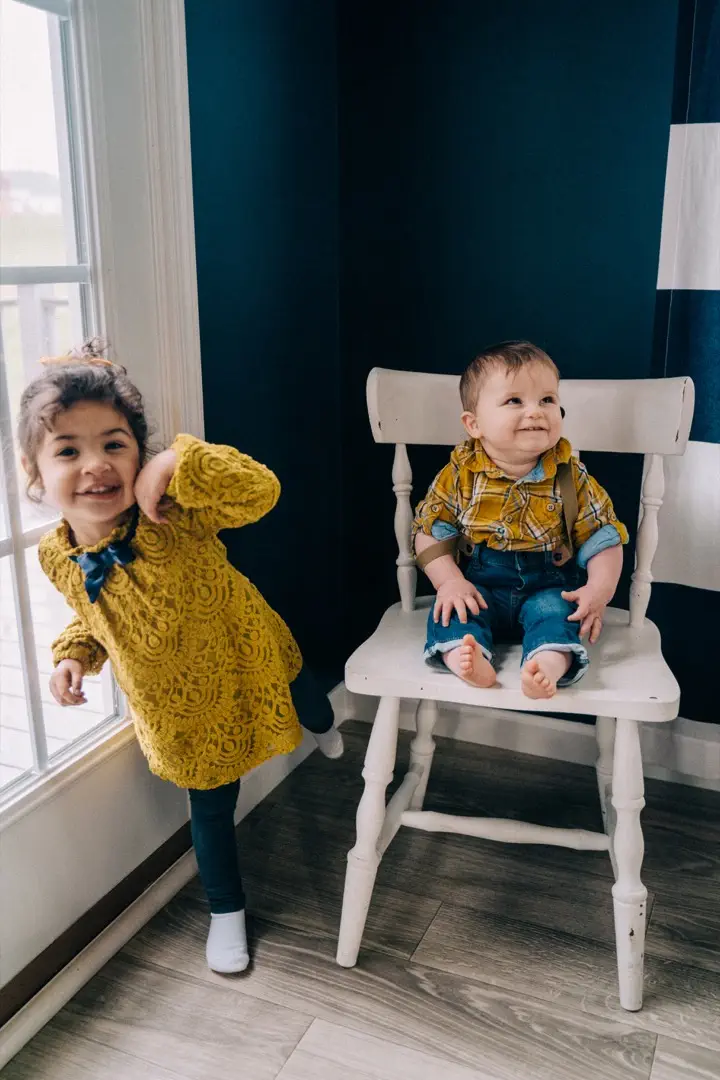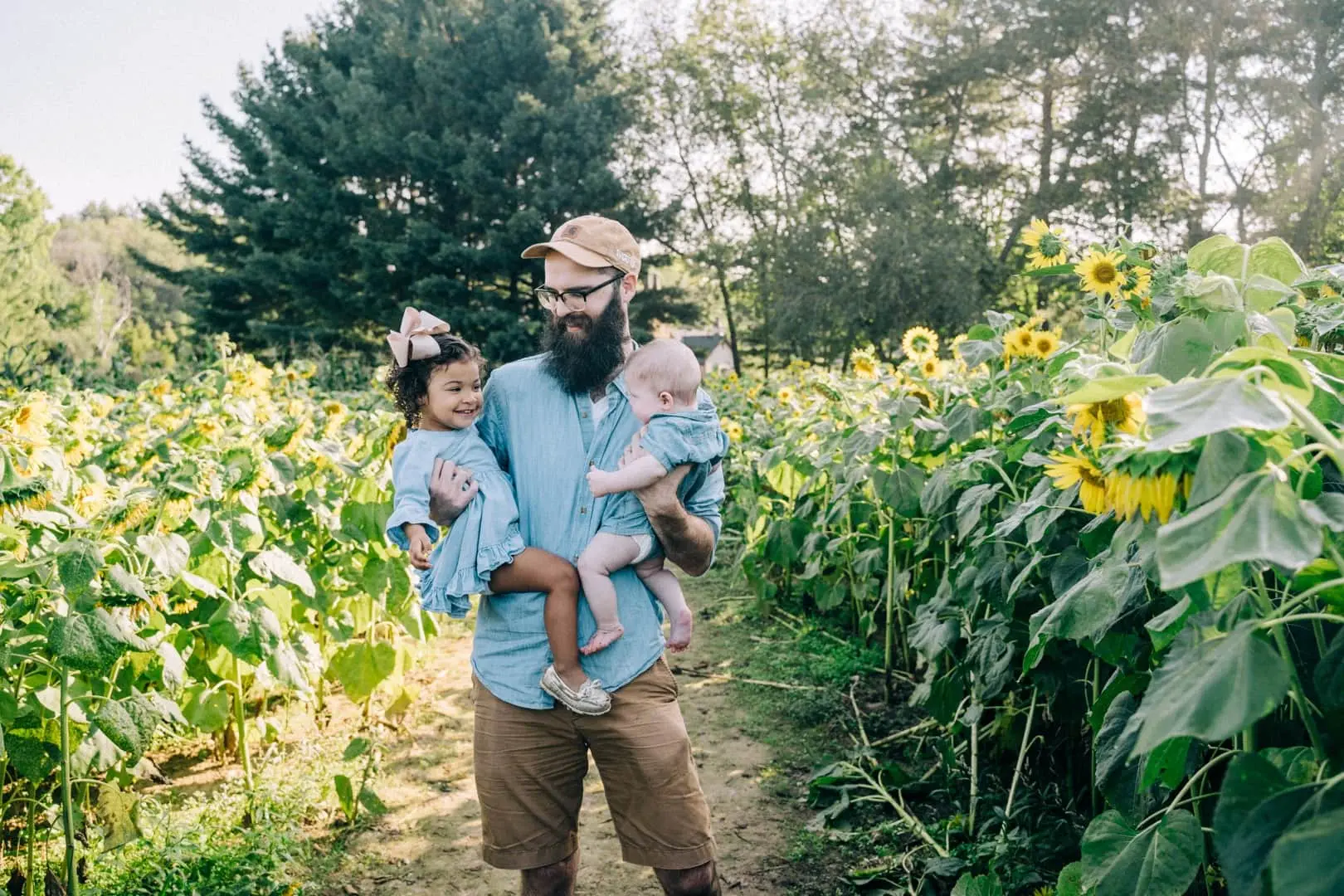 While the rest of the world is chaotic and confusing, your brand can be a voice of clarity.
Your mission is far too important to be forgotten. It should stay like a sticky note in people's minds.
Money, followers, music, art, a difference... Whatever you make, I'll help you make more.
What you stand to gain from working with Outstand Brand
Elevate your brand with stunning logos, graphics, and print materials. Websites that drive business, hassle-free web hosting, cost-effective marketing, and content that converts.
Free Strategy Call